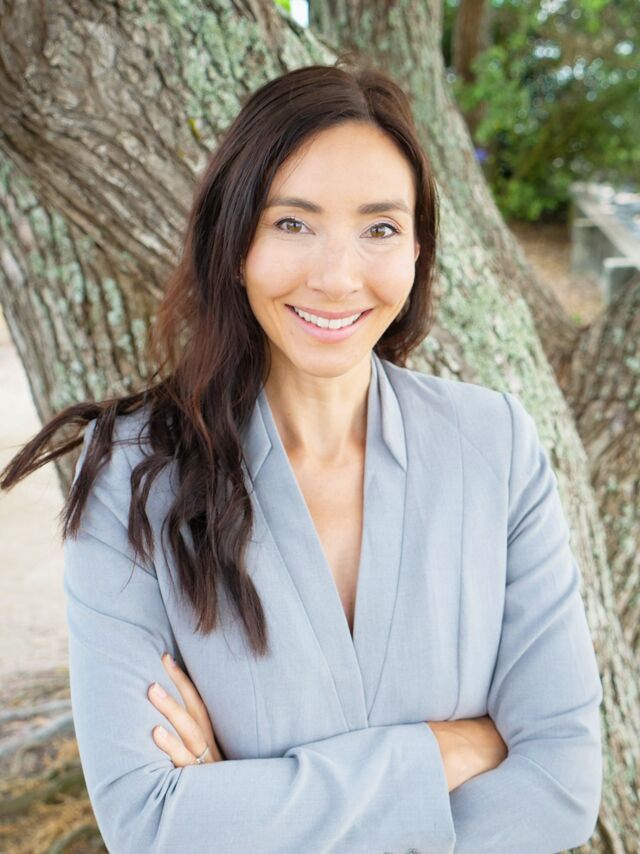 Co-Founder & CTO, Nanogirl Labs Ltd
Michelle spent two decades as an engineer building nanotechnology solutions for the hi-tech industry. Reflecting on the lack of diversity in her engineering career, in 2016 Michelle co-founded Nanogirl Labs - a socially conscious business dedicated to creating innovative and accessible ways for everyone to have a positive relationship with science and technology."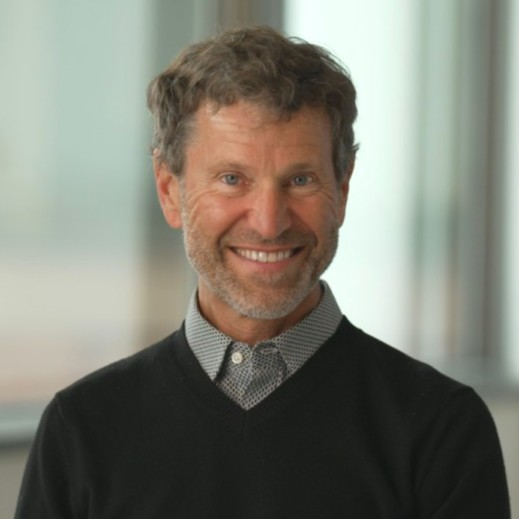 Advisor of Flagship Pioneering, Discovered a drug to suppress HIV, Previous Global Head of JLABS, Lecturer Cornell University

.

Diego Miralles M.D., the charismatic and globally renowned founder of JLABS – Johnson & Johnson Innovation Corporate Incubator, who is currently serving as an advisor of Flagship Pioneering, where he served for two years as CEO-Partner, and is an advisor to several other investment groups including Bridgewest. During his tenure, he served as CEO of multiple companies such as Vividion Therapeutics, where he oversaw and secured multiple rounds of financing and strategic partnerships. Diego has over 20 years in the pharmaceutical industry and a background in academic research and clinical care, Diego brings a wealth of experience to the stage. Join us to gain insights from Diego a global biotechnology executive with a proven track record of converting science to medicine.
Presenting
Stories of an entrepreneur from the trenches; journey of a physician, scientist, large pharma executive, and serial entrepreneur.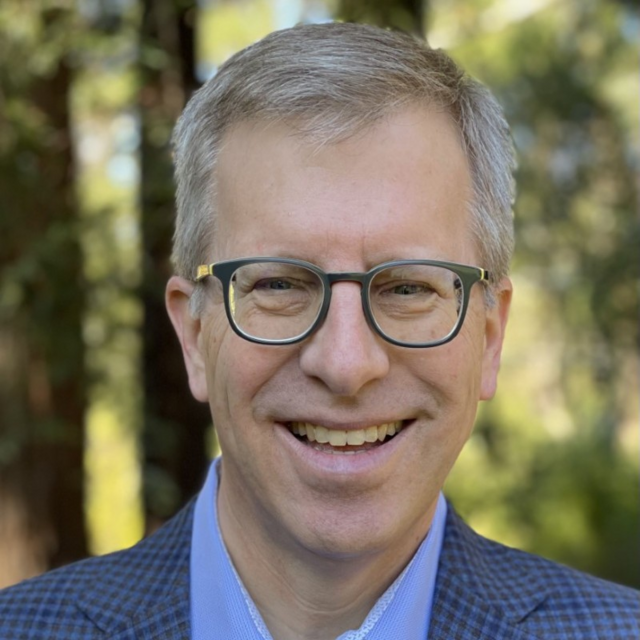 President of Nexient, Chairman of Provoke Solutions, Board member at Project Works
Mark's impressive career in technology includes a pivotal role as President and COO at Bill.com, a NYSE-listed fintech platform specialising in financial automation software for small and midsize businesses, boasting a market cap of $11/4 billion. Following his remarkable tenure at Bill.com, Mark assumed the role of CEO at Nexient in 2014, a company renowned for providing domestic software development consulting, generating $90 million in revenue. With a robust technical background from Standford University, Mark is a visionary leader who holds 43 patents, with more innovations on the horizon. Join us to gain insights from Mark Orttung, a true trailblazer in the tech and business landscape.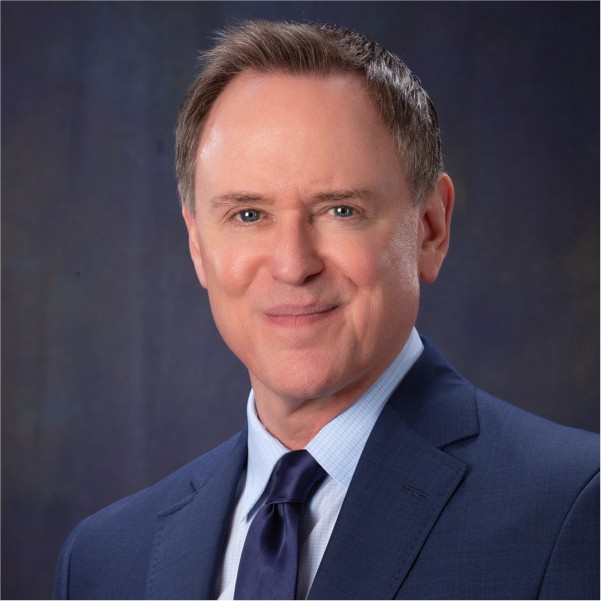 CEO of BioCina
Mark's journey is a testament to his remarkable leadership. He has held executive positions at various pharmaceutical companies, including CEO at KBI Biopharma and Selexis SA and, CBO for AGC Biologics. Under his guidance, these companies achieved astounding revenue growth, soaring into the realm of hundreds of millions. Before his noteworthy career in the pharmaceutical world, he served in the military, garnering decorations for his exceptional service. This diverse background, combined with his Harvard Business School expertise, has made Mark W. Womack a force to be reckoned with in the world of pharamceuticals. Join us as Mark shares his insights and experiences, offering a glimpse into the strategic brilliance that has propelled him to the forefront of innovation and success.
Dr. Joseph Monforte (Joe)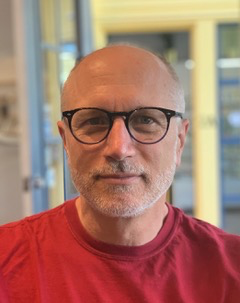 Co-Founder of Project Doris, Wild Type Advisors, Medical Advisor Asylia Diagnostics
Joe spent over 25 years serving as a business & science executive in multiple startups, including 15 as CSO, where he learned in-depth the diagnostics and pharma industry. After the successful exit of Althea Technologies, he became a Founding Partner at Wild Type Advisors and has supported dozens of Precision Medicine programs for pharma and diagnostic clients, educating and advising on all stages of development and launch. He has successfully driven innovation in RX/DX co-commercialization strategies leading to improved diagnostics uptake in oncology & rare disease program. As an entrepreneur, his experience in building multiple businesses is extensive.