*** The Impactful Innovation Conference ***
Hilton Hotel Auckland.
29 Feb to 1 March 2024.
With a focus on "Collaborating for Success", attendees will learn about global connectivity and collaboration, to help New Zealand technology creation drive positive global impact.
Don't miss your chance to be a part of the premier innovation event in New Zealand and contribute to the annual vision in unison with the NZ Deep Tech Ecosystem.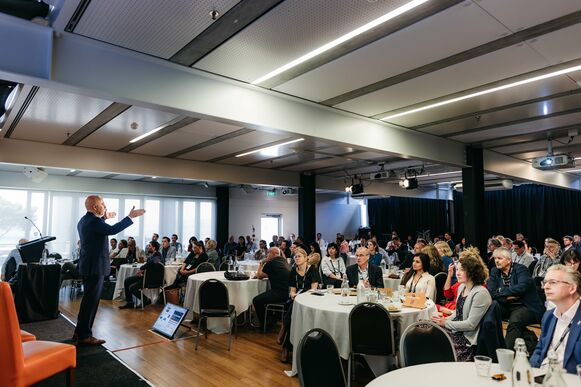 Much like the very successful inaugural conference in November 2022, the programme will feature four high-calibre keynote international speakers.
All the keynote speakers have impressive global success stories, having held executive positions in billion-dollar businesses and being entrepreneurial themselves. The Conference will also include a panel discussion of key industry players to discuss enablers and barriers around exiting the New Zealand orbit, with a special focus on biotechnology, climate tech and high-tech. We will also repeat the very popular line up of a series of early-stage founders to pitch their ventures.

The focus of each aspect of the Conference will be collaboration and building strong networks and partnerships to drive global deep tech commercialisation.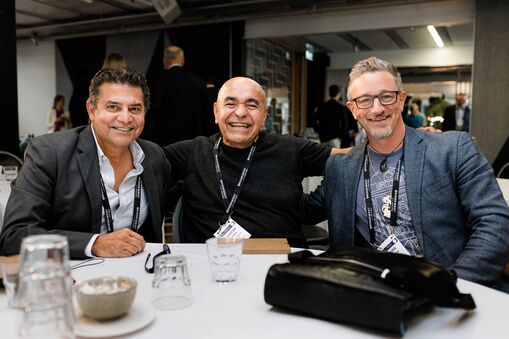 The conference is being held at the Hilton Auckland Hotel. The hotel sits on the end of Princes Wharf on the Auckland waterfront. The venue is in central Auckland and close to a number of shops and attractions. Starting with a cocktail event on 28 February with the main 1.5-day conference commencing on 29 February through the morning of 1 March.
Join us to look at the challenges innovators face in New Zealand, in particular the distance from market problems and the size on industry engagement. Together we want to action solutions for building a globally-connected ecosystem that solves global problems.
If you have any questions, please contact us using the details at the bottom of this site.
Check out the video below to see "Impactful Innovation 22" in action.
"Impactful Innovation 22"